1 / 5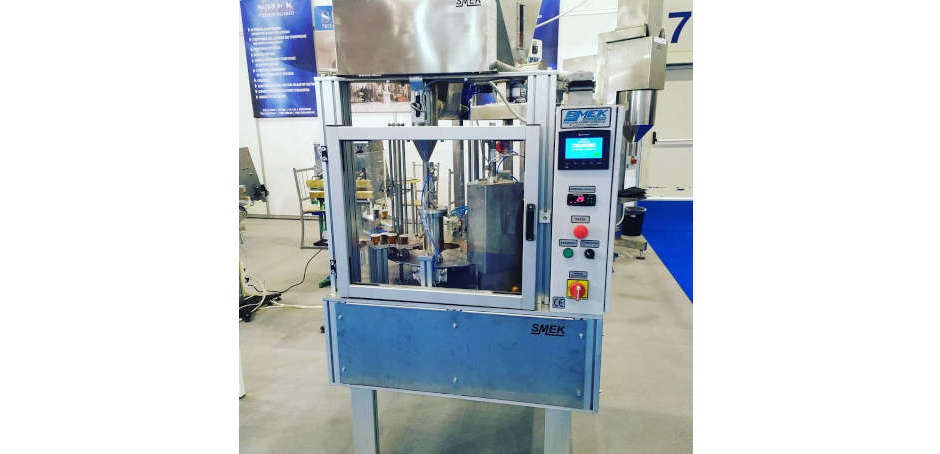 2 / 5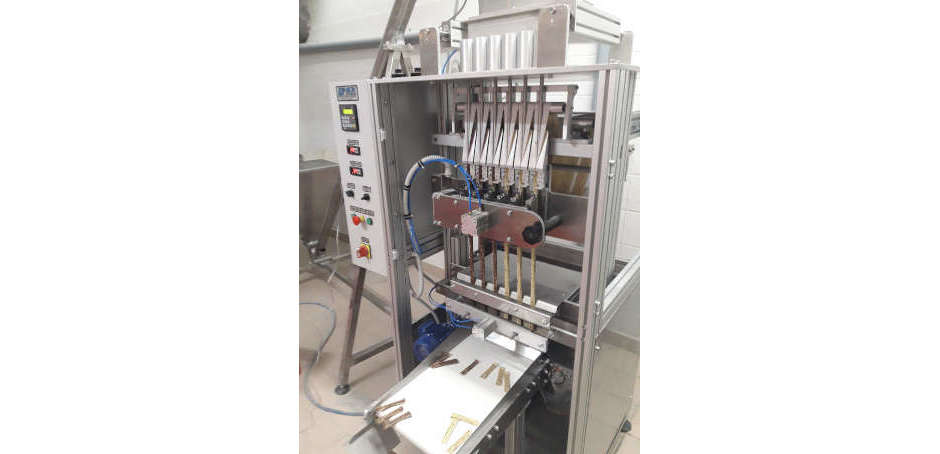 3 / 5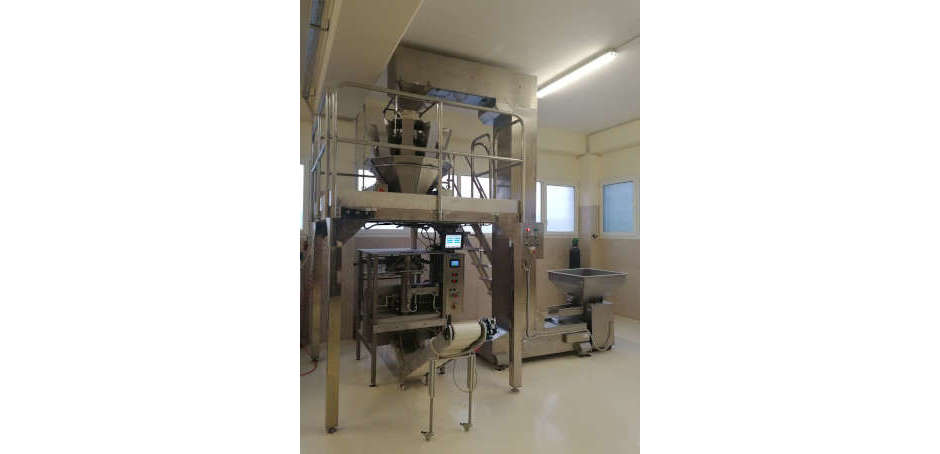 4 / 5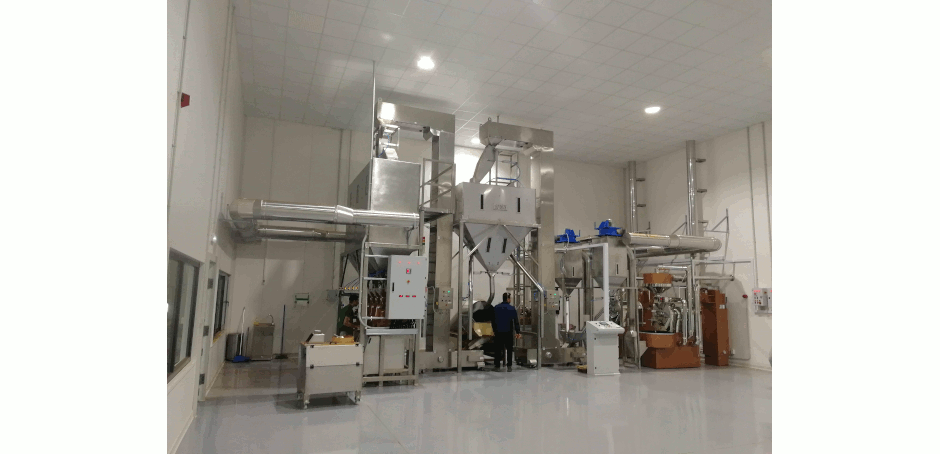 5 / 5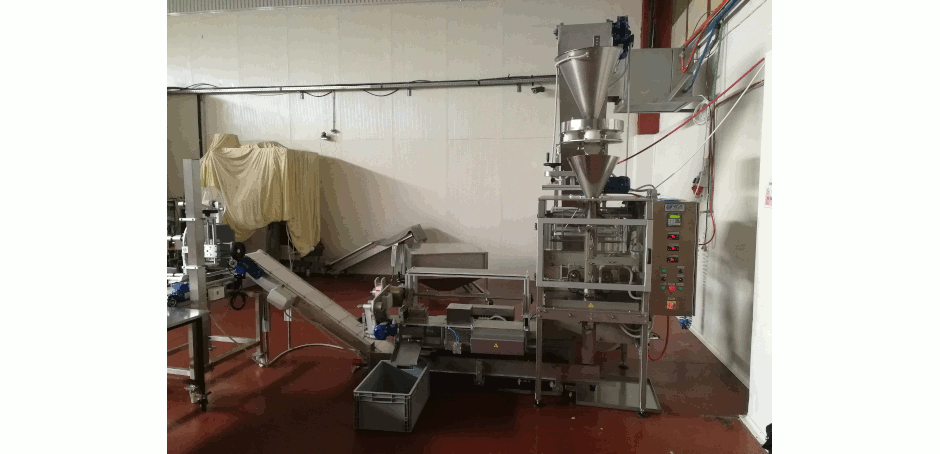 S.M.E.K. IS EQUIPPED TO CORRESPOND EFFICIENTLY TO ANY KIND OF ORDER BY FULLY ADJUSTING THE DESIGN OF THE MACHINES ACCORDING TO THE CUSTOMERS' NEEDS.
THEREFORE, S.M.E.K. CAN TAKE UPON THE INITIAL DESIGN, CONSTRUCTION AND SERVICE OF:
FULL FACTORY – PRODUCTION UNITS

COMPLETE PRODUCTION LINES

GROUPS OF MACHINES

SINGLE MACHINES FOR MANY FIELDS OF THE INDUSTRIAL PRODUCTION.